Principle:
Electrochemical gas sensors are gas detectors that measure the concentration of a target gas by oxidizing or reducing the target gas at an electrode and measuring the resulting current.

The gas diffuses into the sensor, through the back of the porous membrane to the working electrode where it is oxidized or reduced. This electrochemical reaction results in an electric current that passes through the external circuit. In addition to measuring, amplifying and performing other signal processing functions, the external circuit maintains the voltage across the sensor between the working and counter electrodes for a two electrode sensor or between the working and reference electrodes for a three electrode cell. At the counter electrode an equal and opposite reaction occurs, such that if the working electrode is an oxidation, then the counter electrode is a reduction.。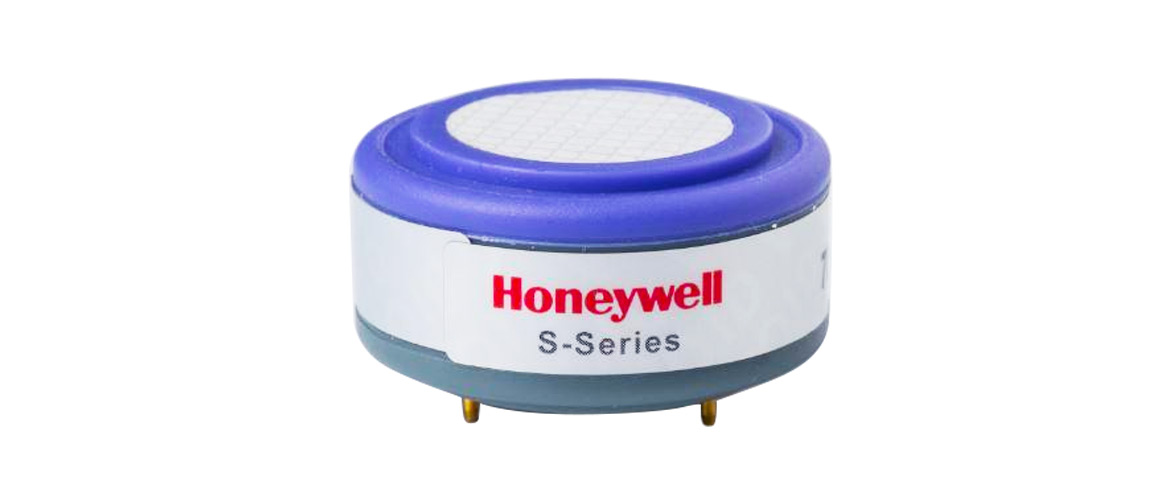 Advantages and Disadvantages:

Advantages:better linear output,fast response,etc.

Disadvantages:oxygen required(1-10%VOL),cross sensitivity caused by temperature,humidity,pressure or other gas with similar chemical properties.
Common Electrochemical Gas Sensor List: